Sports & Recreation Association Activities
Up to date write ups are required for the activities listed on this page
Archery
Winter Archery Shooting
Outdoors: Sunday morning at the sports field starting at 9:30 - 10:00
Summer Archery Shooting
During the summer the field is available all day everyday for archers to practice.
Organised club days are:
Weekend: Sunday morning starting at 9:30-10:00
Weekdays: Tuesday and Thursday evenings from 5pm until dusk
For all enquiries please contact the club secretary:
Ken Wilkinson: enquiries@aoer.co.uk
Cricket
Hutton Cranswick CC is a small village club with senior and junior sections. New members are very welcome.
If you are interested in playing, or helping out with coaching, umpiring or scoring, please contact us.
Visit our dedicated website
For more information please contact: Mark Neumegen on 07890 762232
Drone Club
The Drone Club has no fixed day but is by prior arrangement
For more information please contact: Lewis on 07568 325397
Football
Key contacts are as follows:
Senior Football - Scott Barron: 07530 908664

Junior Team - Simon Cleaver: 07932 095388

Middleton FC - Ian Abbot: 07929 500113

Driffield Vets (Sundays) - Rob Woodcock: 07814 736184
SRA 1sts team: train Tuesday Evenings at 7pm
SRA 2nds and 3rds teams: train Wednesday Evenings at 7pm
Middleton FC: train Wednesday evening and Saturday afternoon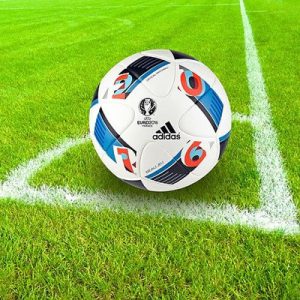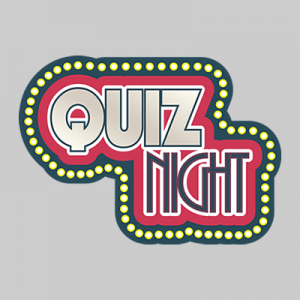 Quiz Nights
Our Quiz Nights are held on the 3rd Friday of every month, and are proving very popular.  You don't have to be a genius to take part, just a sense of humour!   
Quiz Nights
3rd Friday of every month
£5.00 including supper
Call Mike on 07814923699 to book a table
Suppers vary each month.
The bar is also open.
Tennis
Hutton Cranswick LTC
The club has available:
2 floodlit all-weather courts
3 grass courts
2 floodlit astro-turf courts (summer time only)
For more information please contact Will Rogerson on 07854822053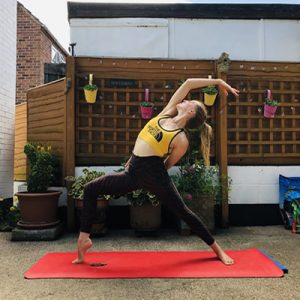 Yoga
Yoga classes are run by Heidi Gowthorpe a qualified Yoga teacher.  These will take place at the SRA.
Classes are suitable for all levels and beginners are very much welcome.
All classes must be pre-booked directly with Heidi.
Classes are £7 each but your first session is only £5.  Please bring your own mat.
Phone: 07979 735325
Email: yogawithheidigowthorpe@gmail.com
Social distancing rules and all current hygiene procedures must be complied with.
Classes will run on the following days and times:
Every Tuesday:
7:00pm to 8:00pm
Every Thursday:
6:30pm to 7:30pm
7:45pm to 8:45pm
Pre-booking is essential
Youth Club for Grown Ups
The Friday morning Seniors and the Table Tennis on Tuesdays is currently suspended due to COVID-19
Great fun, laughter and good conversation, tea, coffee and biscuits and all for 50p!
Indoor Kurling, Table Tennis, Dominoes and some of us play Mahjong!
You can join in or just come along and enjoy the company.
If getting there is a problem, please contact Mike on 07814 923699 and we will try to sort out transport for you!
Registered Charity No: 700877
Body Combat
Needs a write up
Body combat courses are held each Monday and Thursday evenings under the tuition of Susannah Holmes
Bowling
Bowling is a lovely pastime which combines healthy exercise with a chance to make new friends or simply chat to old ones.
New members young and old are always welcome at the club so if you fancy 'having a go' please get in contact - you will be very welcome - and who knows, you might be the next All England champion!
For more information visit the dedicated Bowls Club page